Service and Installation:
If you have installed Audio (microphones, speakers) Visual (projectors, TVs, PTZ cameras), Lighting equipment or control systems in your venue, or you would like to have some, then please get in touch.
We can fix that annoying buzz that has appeared in your ceiling speakers, find out why your projector has shut itself down or is now all pink, service your stage lighting, and install those wireless microphones you've been fundraising for, plus a whole lot more.  Call us to book in a scheduled service call, to talk about an annual maintenance checkup, or organise an emergency callout when things have all gone pear shaped and that important breakfast function is on tomorrow! And if it's a new installation you are after, you can have the confidence that your specialist equipment is being setup by an AV professional.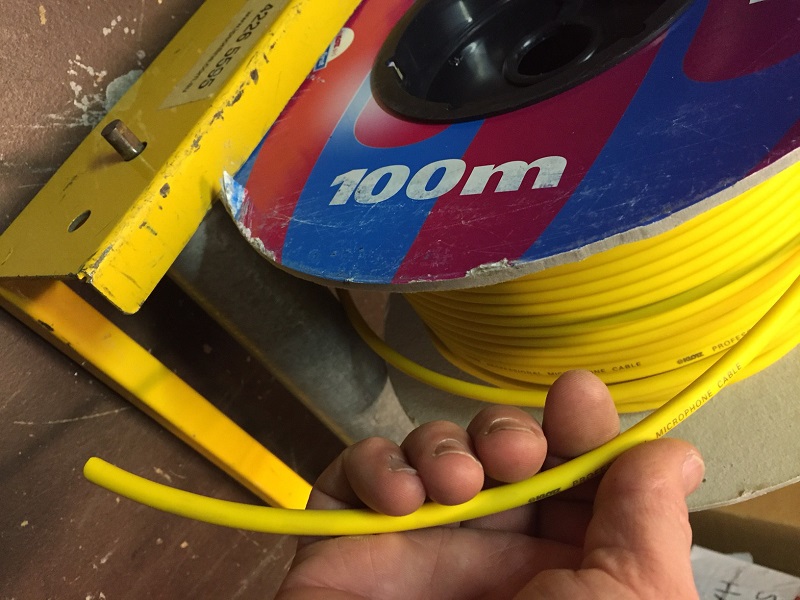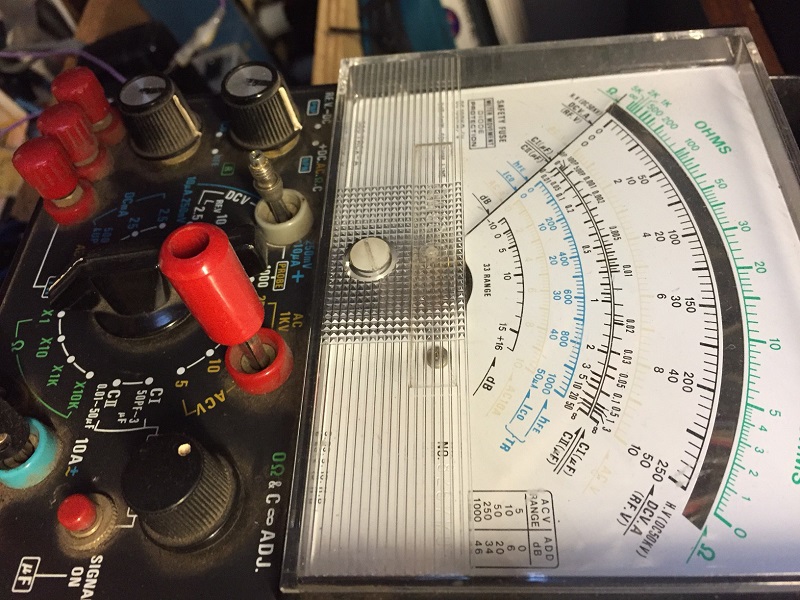 For repairs of all AV and related equipment please call us to discuss your options.  Simple repairs, sourcing spare parts and fault finding can often be done in a short period of time in our Wollongong workshop.  For more serious repairs, we will coordinate the shipping to the most suitable repair centre, including the manufacturer where possible.  Turn around times on repairs are usually within two weeks, and if it's a piece of equipment that is integral to your system, we can often hire you a replacement at greatly discounted rates while your item is being repaired.
Whether you need one microphone, a portable PA (wedding, sports), a setup for socially distanced meetings (Zoom, Microsoft Teams), or a full sound, stage and lighting setup, we can help.
We have a vast range of equipment that can be hired for a day or longer – special rates apply for longer hires.  When you hire from us you know that the equipment is well maintained, has been tested before the hire, and is backed up by after hours support if you get really stuck.  Some specialised equipment like larger screens or staging can also be delivered to you and set up, we will demonstrate it's use and then leave it with you.
Competitive rates, quality equipment, great support.  Give us a call to see what we can offer you!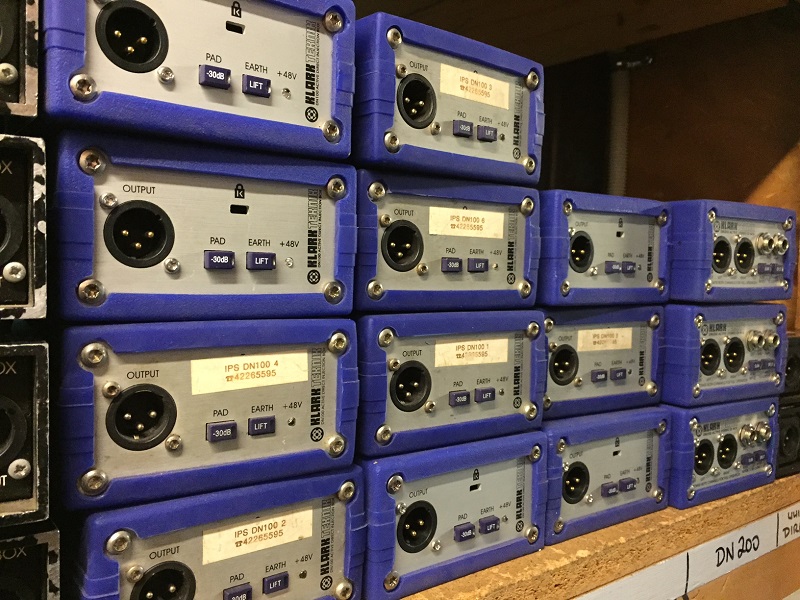 Everyone's needs and budgets are different, that's why we don't have a showroom with a selection of 150 items that we are desperately trying to sell, whether they are right for you or not.  Instead, we have long built relationships with all the major suppliers around Australia and the World to get you the right product.  Had a quote from another supplier?  Please give us the opportunity to try and match it – it is great to support local business and makes life a lot easier down the track when you need support for your purchase, or need to deal with manufacturers regarding warranty, we'll take on that headache for you.
If it's a product we have in our hire stock you can "try before you buy" with your hire price being taken off the purchase price if you decide to buy.  Or if your budget can't stretch to a brand new item, we will happily sell you one of our hire stock at an ex-hire discounted price.
Not even sure what you need, but just have a problem that needs solving?  We love that!  4226-5595
Be it live (festival, band gig, concert) or streaming (dance recital, sporting event, graduation, wedding, funeral), you want to have the confidence that you are going to have the right equipment for your next production or event, and the right people to operate it. When you ask us to take care of your technical requirements, it's one less thing you will need to worry about. You can be confident that we will work towards your goals without pomp and fanfare, but by providing you world class professional equipment and technicians that bring a wealth of creativity and experience having worked around Australia and in many different disciplines of our industry.
Our philosophy when buying equipment to use on your events is that it must be reliable, be of a high quality and deliver on our clients expectations, and bring great value for money so that we can pass that on to you. We believe that this has set us up over the last 30+ years to be able to offer our region a highly regarded service at a reasonable price whatever the scale of your event.